Add {{ number }} more products to save {{ price }}
0
Add {{ number }} more products to save {{ price }}
noch 1 Produkt für gratis Versand (spare 5,99€)
Select your box size
Fill your box with your chosen products
Starter 6 Bowls 7,99 € / Bowl 53,94 € excl. Shipping + 5,99 € Shipping
Regular 8 Bowls 7,99 € / Bowl 63,92 € incl. Shipping save 5,99 €
Bestseller 12 Bowls 7,19 € / Bowl 86,28 € incl. Shipping save 15,59 €
Value Box 16 Bowls 6,79 € / Bowl 108,66 € incl. Shipping save 25,19 €

Express shipping

CO2 neutral

vegan

time saving
How it works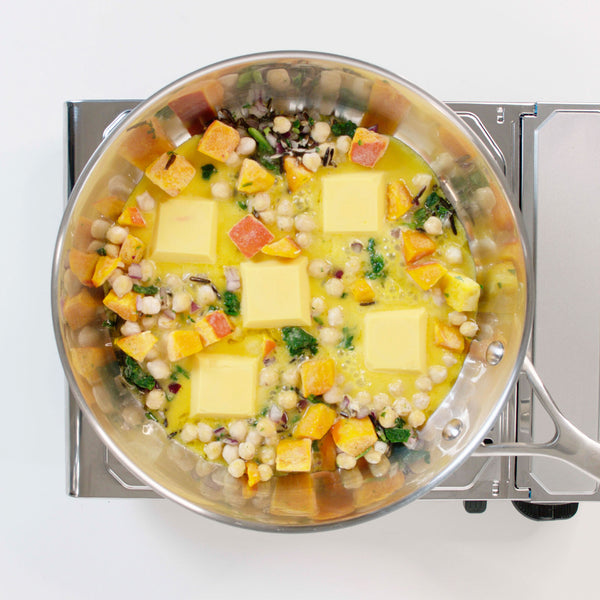 Conveniently stored and ready
in just 10 minutes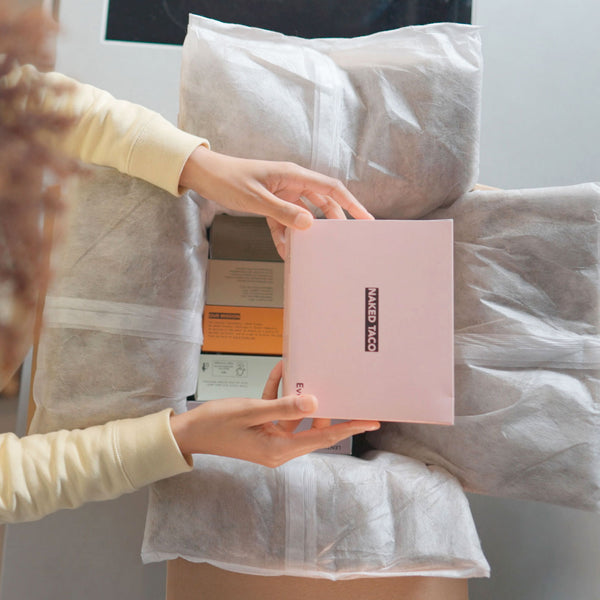 Choose your delivery date and the package will be delivered to you frozen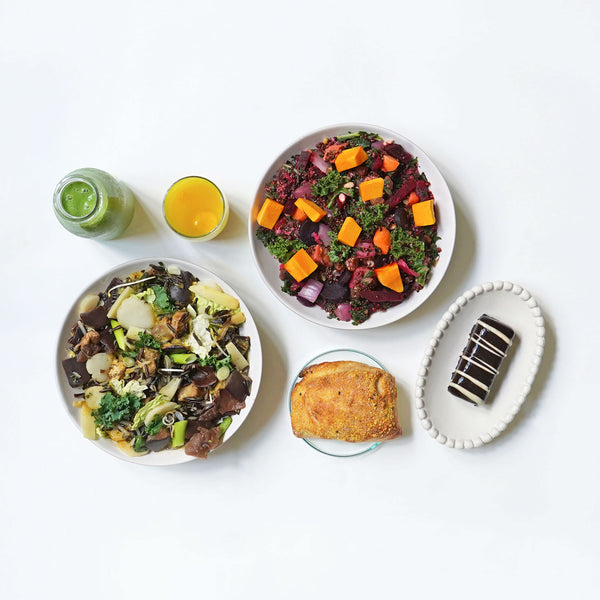 Diverse and nutritious menu
with over 45 vegan meals
Good to know
The boxes are quite compact (17cmx14cmx5cm). 6-8 boxes will fit into a small freezer compartment in a normal fridge. If you have an entire freezer drawer, 12 boxes will fit easily. If you've got limited space available, you can also keep the boxes in the fridge for two days and eat them right after. Don't refreeze them after they've thawed.
We ship within Germany, Austria, The Netherlands, Belgium, Luxembourg and Denmark. We deliver directly to your home or office (not to packaging stations). The products are packed with compostable isolation and dry ice to keep them frozen during transport. They will arrive the latest in the evening on your chosen delivery day. Please put them in the freezer once you receive them. In Berlin, we have a special service and deliver within a two hour time frame.
You'll receive detailed tracking information regarding the delivery of your package, including a specific time frame. In case you can't be there to receive your package, you can issue a drop-off permit or have a neighbour accept the package for you. The only important thing is that you put the products in your freezer in the evening.
We accept almost all credit cards, PayPal, ApplePay, Klarna, instant transfer and direct debit.
Each product is ready in just under 10 minutes. You'll find specific instructions on the back of each package or on the product listing on our website.

If you have any more questions, head over to our FAQ!