Add {{ number }} more products to save {{ price }}
0
Add {{ number }} more products to save {{ price }}
noch 1 Produkt für gratis Versand (spare 5,99€)
THE FOOD YOU'VE ALWAYS WANTED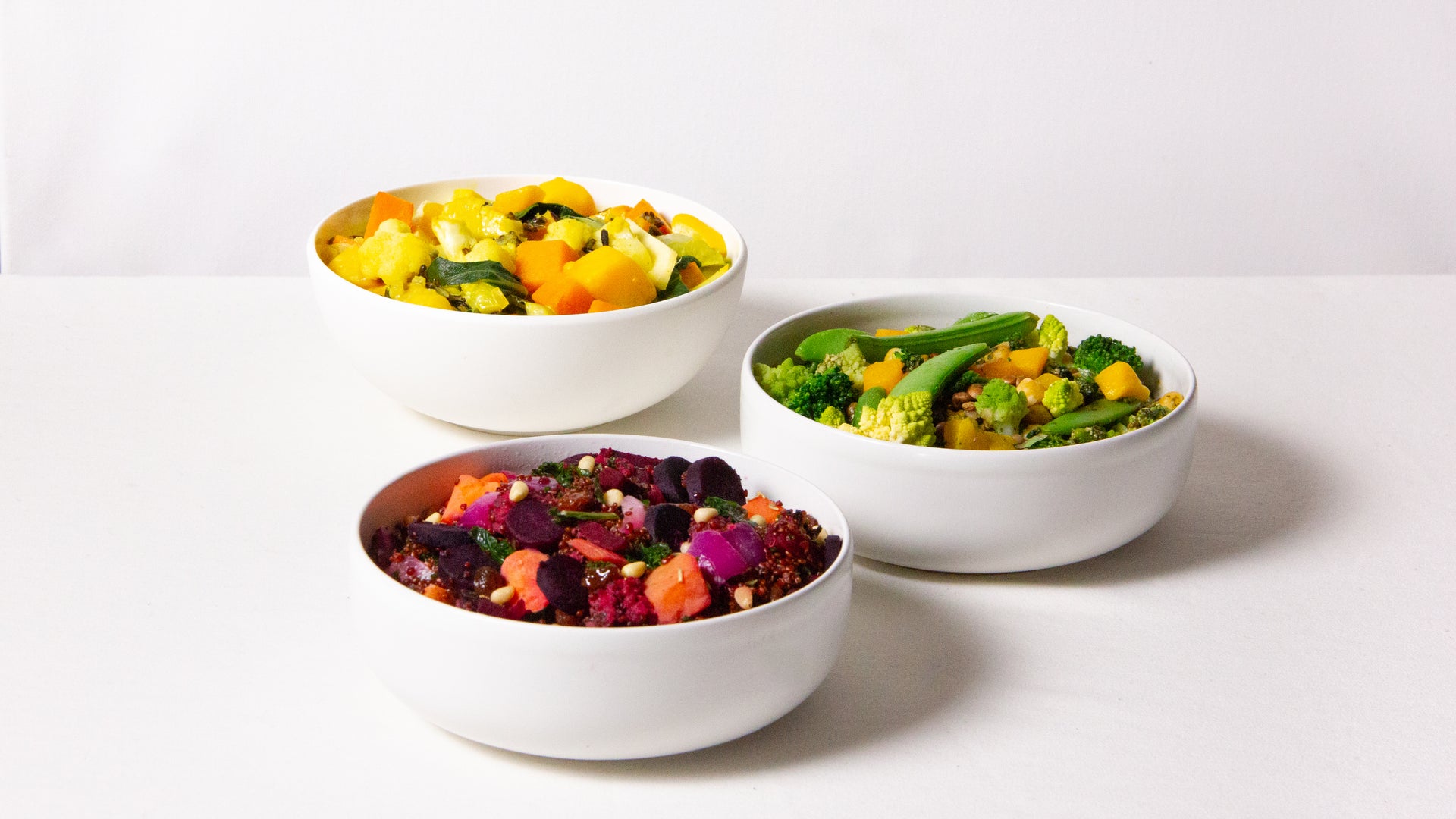 We've made it our mission to create meals you'll love. All of our products are balanced, delicious and ready in minutes. Let us fuel your day, the Every. way.
Feel Good Food
We've prioritized your well-being when designing our menus. By working closely with experts and our community, we create delicious, balanced meals that you'll love.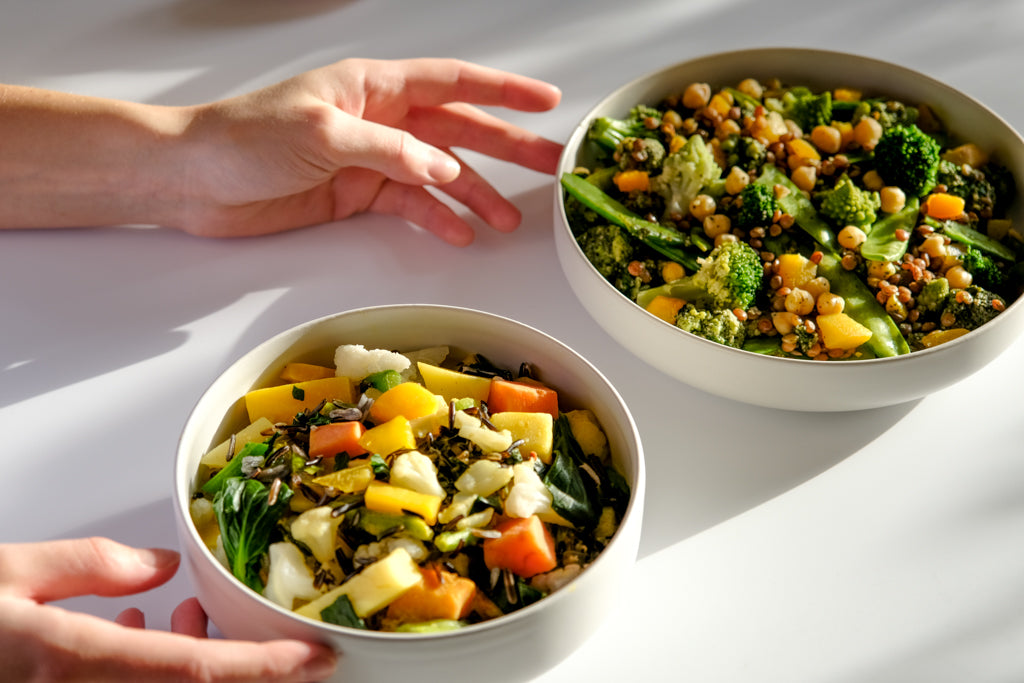 Plant power.
Did you know that for optimal nutritional health, at least 80% of our diet should consist of plants? That's why we carefully select only the best ingredients, all of which are 100% plant based. Our dishes will keep you energized and sustained throughout the day – without weighing you down.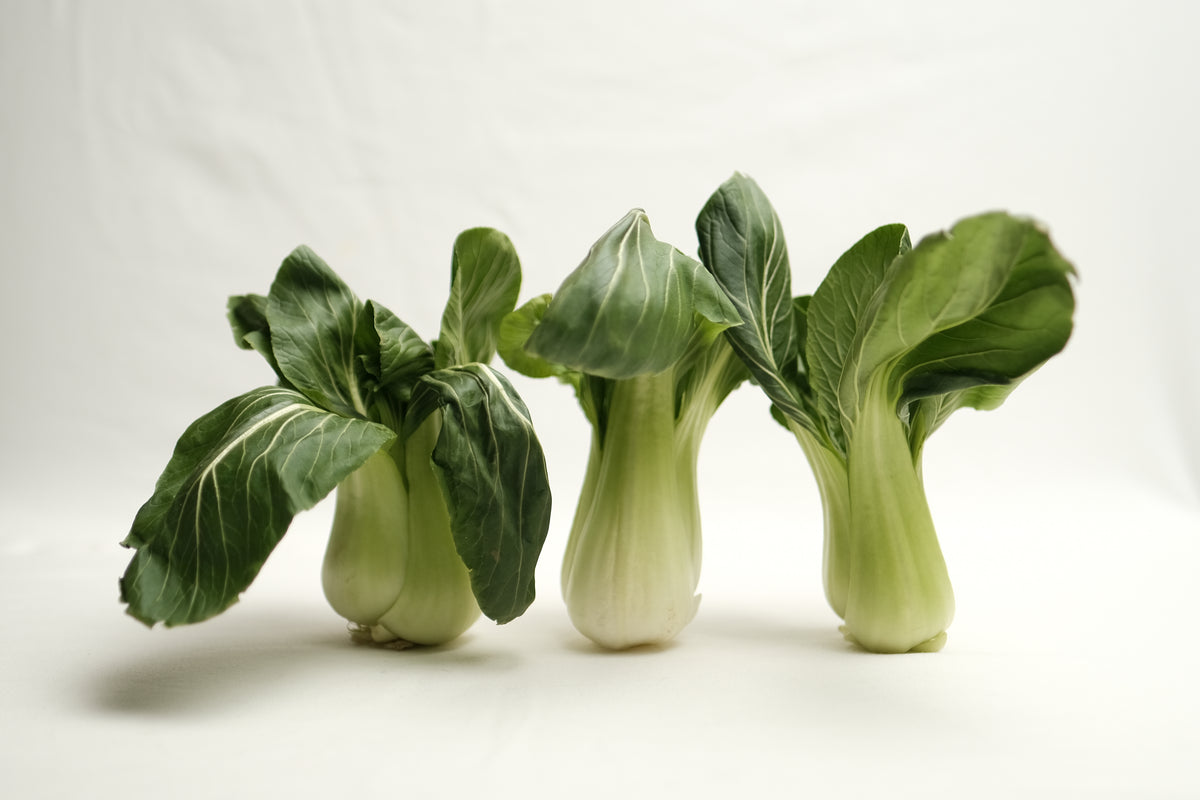 Everything you need.
Our products are filled with important ingredients that nourish you from the inside out. Each product is a source of essential nutrients, valuable proteins, dietary fibre and valuable fats. We make plant-based eating so easy and oh so delicious.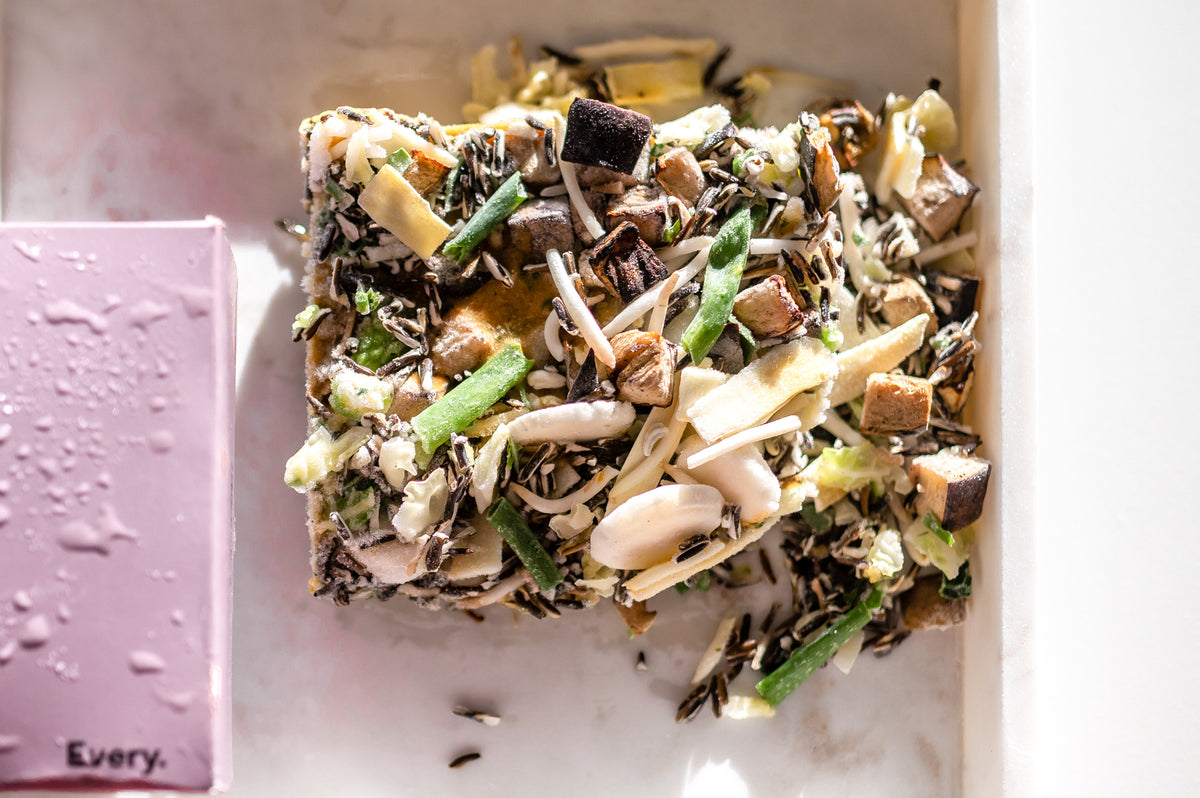 Fresh and frozen.
Thanks to shock-freezing technology, our freshly harvested ingredients are frozen down to -40°C within 1-2 minutes. This ensures that the nutrients, flavour and texture remain perfectly preserved for you to enjoy. Read More
Selected ingredients.
It's all in the ingredients! We guarantee that only the best goes into our products. Carefully selected ingredients are combined to create complementary textures, vibrant colors and flavorful bites.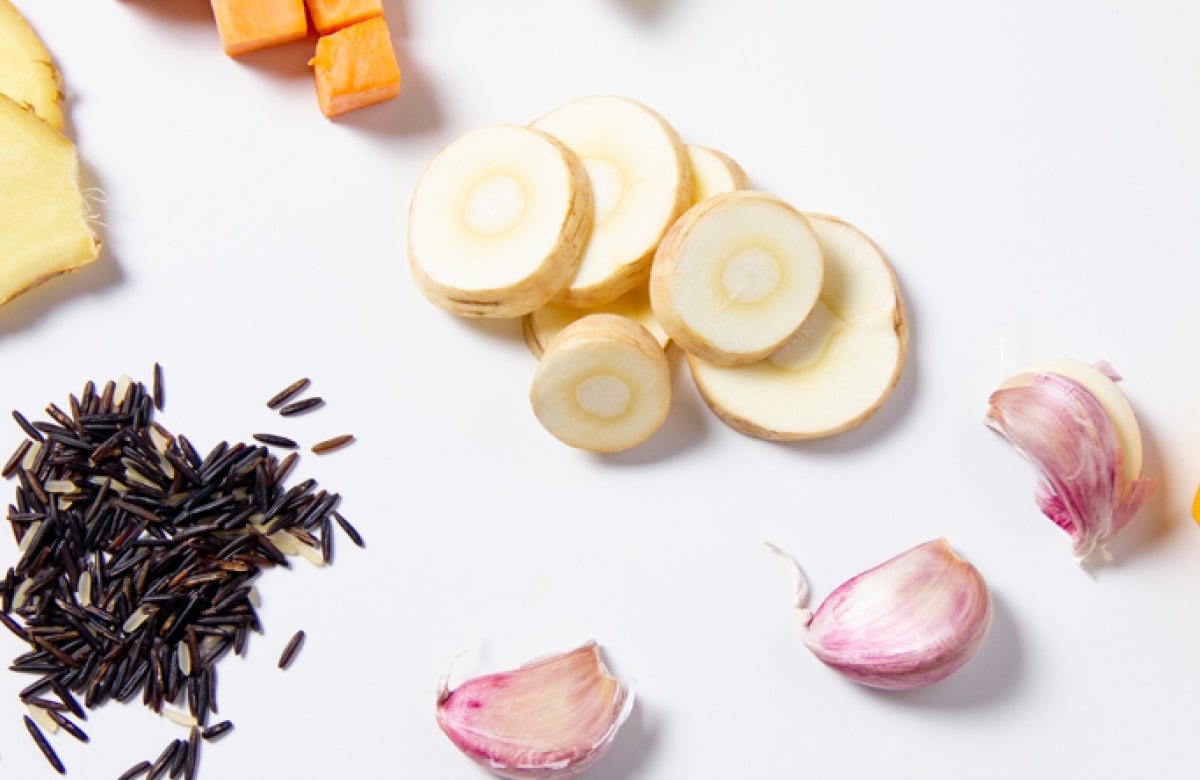 Best of the best.
At Every , we pay incredibly close attention to what we include in our products. We guarantee that only the best lands on your plate. Each ingredient is carefully selected, harvested at peak ripeness (not a second before!) and frozen for freshness. Eating your veg has never been easier - or tastier!
Read More
Real flavor, without compromise.
We believe in the power of plants, and plants only. That is why our products are made without any added flavors, flavor enhancers, coloring or preservatives. Our ingredient lists are simple, you won't find any words or numbers you don't understand. Just whole, clean ingredients.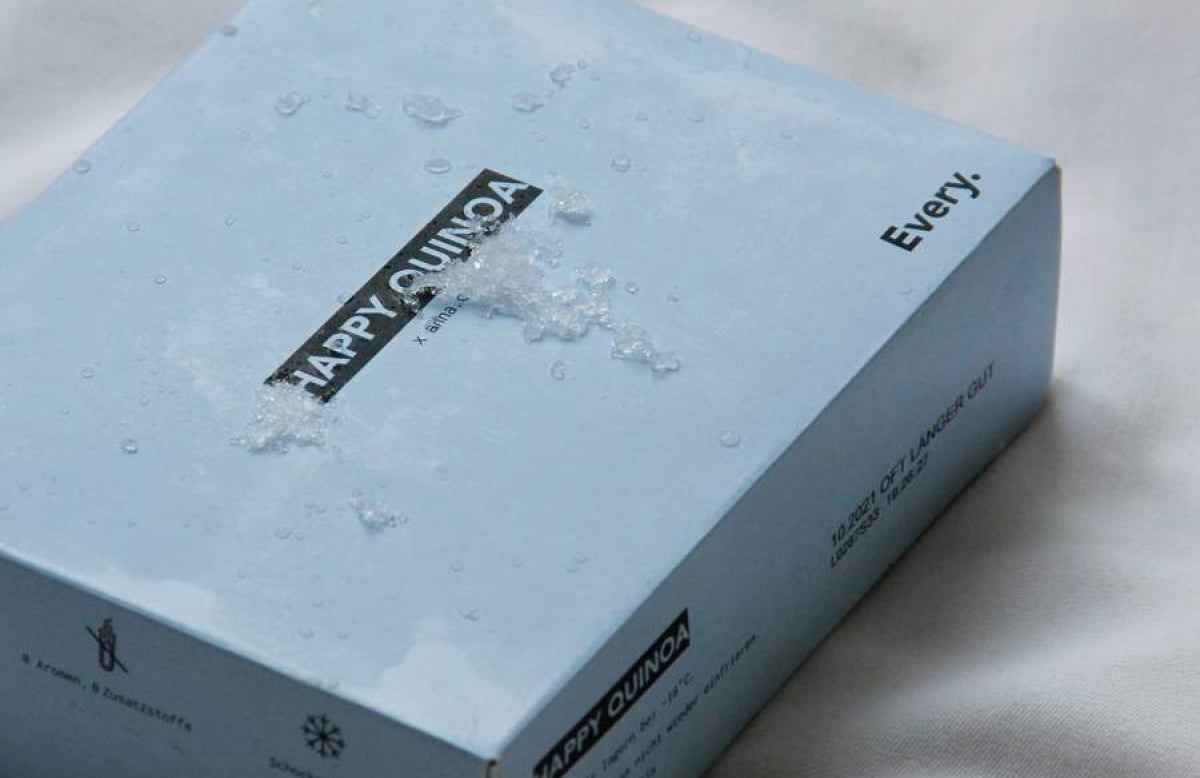 Conscious & responsible.
We adhere to strict sustainability criteria and ask the same from our suppliers: we ensure that all of our raw ingredients conform to environmentally-friendly and socially-responsible sourcing and production. Read More
Sustainability.
We uphold an ideal that what we eat shouldn't come at the cost of the environment, nor of the people who work along its value chain. Sustainability is at the core of what we do, and this means that we never stop pushing ourselves and constantly explore ways in which we can improve and implement the best environmental practices.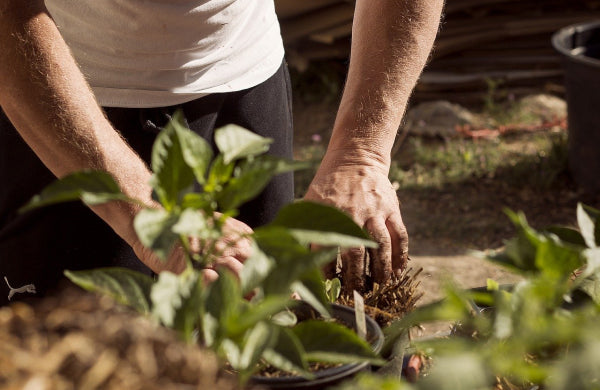 No to food waste.
The FAO estimates that globally, 1.3 billion tons of food is wasted every year. Our shock freezing technology enables us to avoid food waste, in our production and at home: Simply store Every. in your freezer, and enjoy when you're ready. No more rotting carrots in the back of your fridge. By shock-freezing our products, we also guarantee that freshness and quality is long-lasting.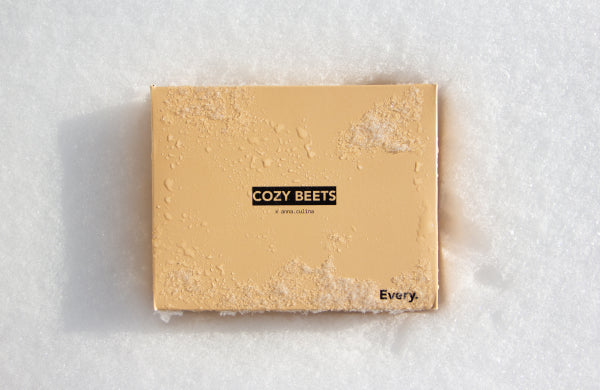 Sustainable packaging.
We put a lot of thought into the packaging we use. Our goal? To always find the most sustainable solution. All of our materials are 100% recyclable and we limit packaging wherever we can. Read More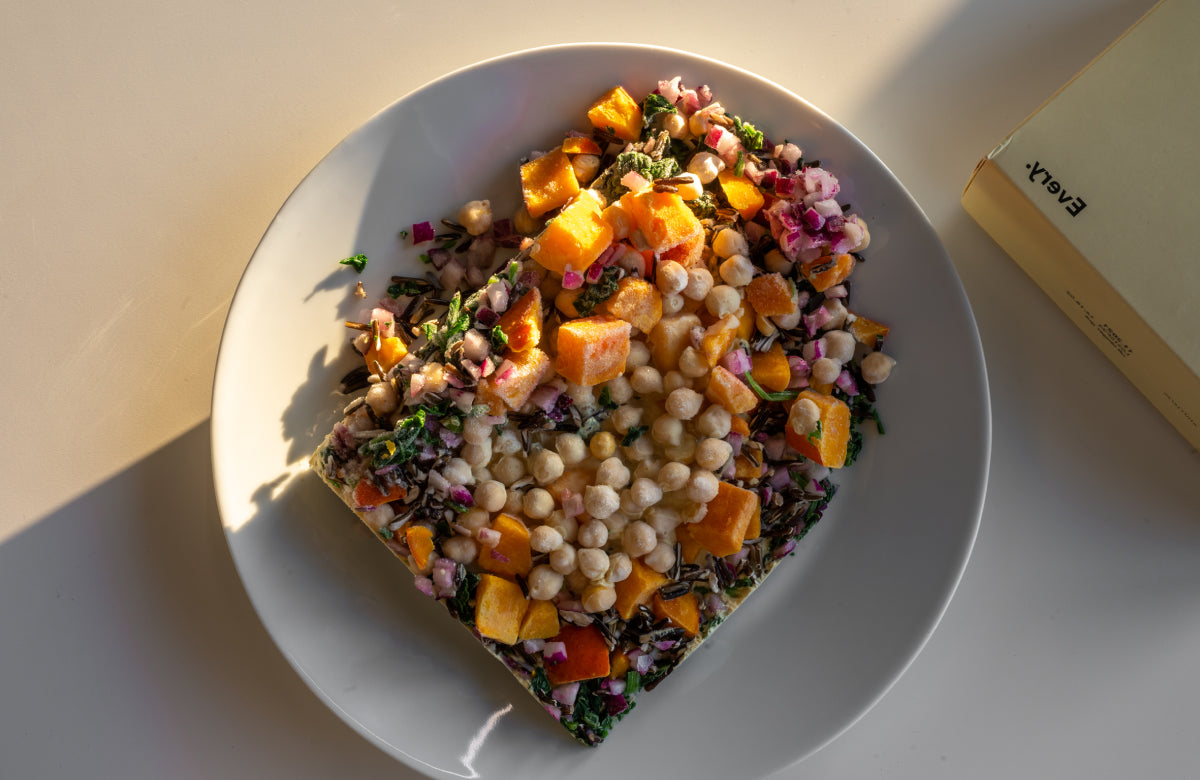 Reducing our Emissions
A plant-based diet is better for the environment - to get to the bottom of things we've measured our product's CO2 footprint from the field all the way to your dishwasher. Why? Evaluating our impact helps us understand where the biggest opportunities lie to reduce our emissions.
Read More
Our founders Casimir and Benjamin
And who are we?
We at Every want to reconceptualize nutritious, high-quality food by giving you the ability to recreate the experience from the comfort of your home or office. So many of us lead lives that are constantly 'on the go', with little time to devote to meals. The consequence: we opt for fast, less nutritious options, that are often expensive or disappointing, and negatively impact our well-being or the environment.
Our founders, Benjamin and Casimir, are life-long friends, with a passion for food and a knack for creative ingenuity. They too, were frequently faced with the combination of a busy schedule, and failing to find efficient, nourishing options that didn't weigh them down. Active, busy days (which, let's face it, is pretty much every day), highlight how significant our food choices are. After all, what we put in our body fuels us. And if our fuel isn't great, well then how can we expect to be great? Benjamin and Casimir were convinced that there was a solution. One that didn't involve compromise, but a product that was really "the whole package": nutritious, convenient and sustainable food, that could be enjoyed easily – by everyone. And so, the Every concept was born. With us, every dish is an expression of these ideals. We prepare delicious food from selected, plant-based ingredients and, thanks to shock-freezing, keep it fresh. All our dishes are delivered directly to your door and are ready in 10 minutes. All you have to do is heat them up and enjoy. Feel Good Food, easily and without effort - the Every way.
Ready for your change?
Choose your meals and build your routine in just a few minutes.
ORDER NOW