Add {{ number }} more products to save {{ price }}
0
Add {{ number }} more products to save {{ price }}
noch 1 Produkt für gratis Versand (spare 5,99€)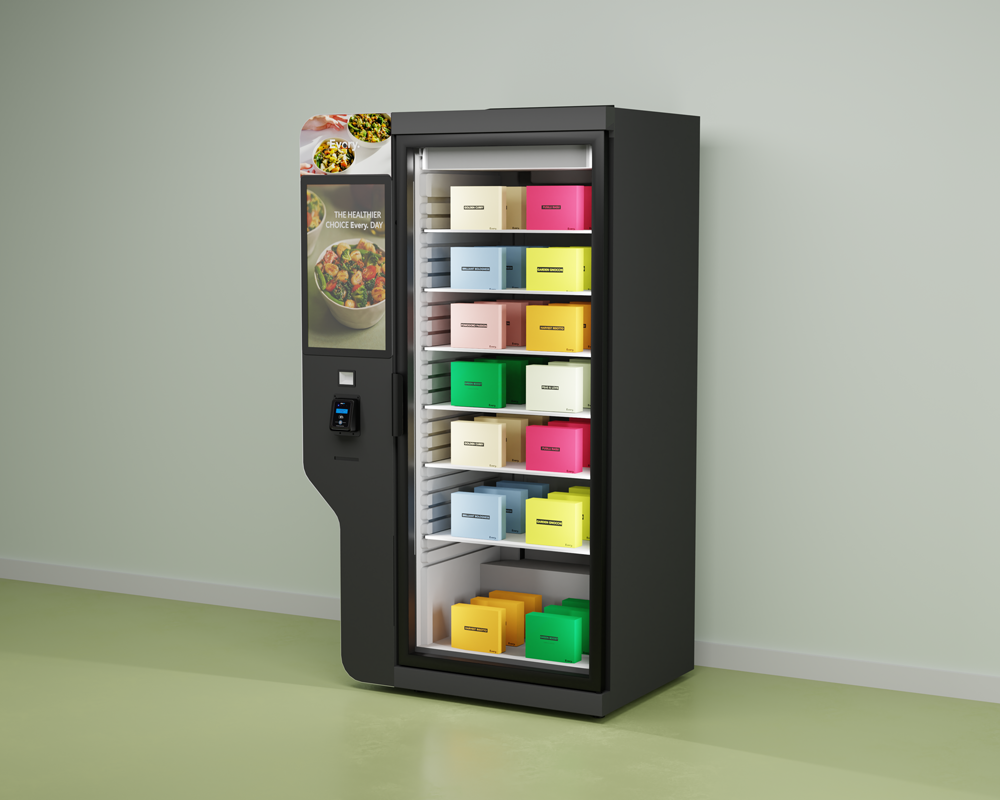 Why EveryToGo?

Quick and effortless:
EveryToGo offers an easy and convenient meal option for employees to enjoy a healthy meal. Simply select your bowl, pay and enjoy.

Healthy and balanced:
Our healthy and delicious meals are filled with plant-based ingredients of the highest quality. The perfect solution for your holistic well being and supporter for a productive day.

All-inclusive service & special prices:
From tailored menu suggestions, all the way to delivery, installation and maintenance - we offer a one-stop-shop service with exclusive prices.

Get in touch
Contact our team and we would be delighted to give you a detailed explanation of the concept and find the best solution for your office needs.
Tailored option
Together, we'll select the Every. products for your EveryToGo freezer as well as delivery dates. We will also discuss topics like subsidies, payment methods etc.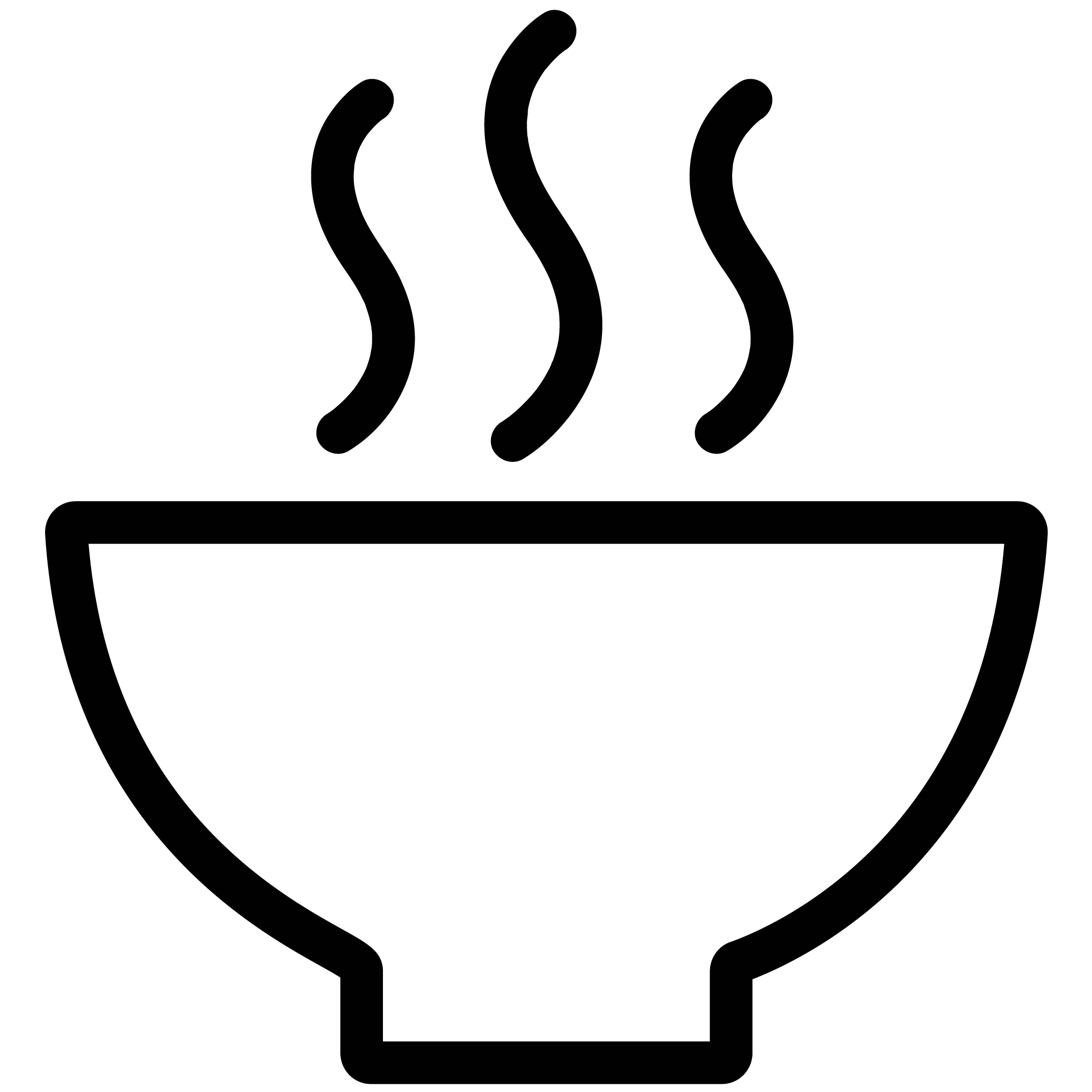 Effortless enjoyment
We'll take care of the deliveries, installation etc. so you can get excited about the incoming deliciousness. You'll be in charge of reorders and product selection to make sure you're always getting what you want!