Add {{ number }} more products to save {{ price }}
0
Add {{ number }} more products to save {{ price }}
noch 1 Produkt für gratis Versand (spare 5,99€)
27. December 2020
Veganuary with Every.
Veganuary 2021 - starte gesund und nachhaltig ins neue Jahr. Der Veganuary ermutigt weltweit Menschen dazu, sich im Januar rein pflanzlich zu ernähren. Sei dabei, die Vorteile sind vielfältig!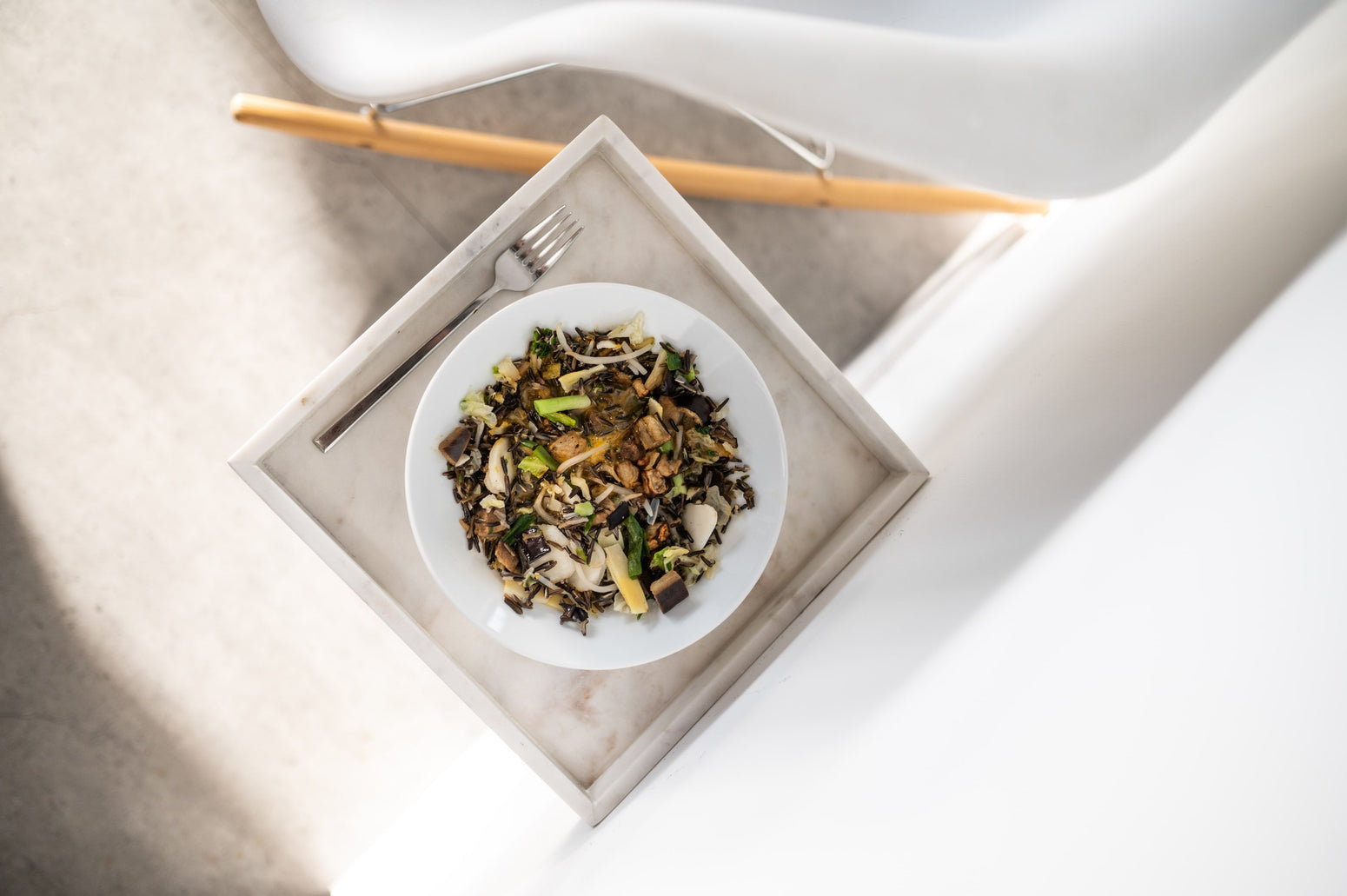 Veganuary 2021 - We are part of it
The new year is upon us and this time brings with it some very special New Year's resolutions. Especially after the crazy year we have thought about a lot and want to ring in the year of positive change with you in 2021! Fittingly, we invite you to start the so-called Veganuary together with us.
The Veganuary was created by the nonprofit campaign and organization of the same name, which encourages people around the world to eat a purely plant-based diet in January. Since the campaign's launch, more than 1 million people worldwide have participated, and we hope to see many more together in 2021! Veganuary is committed to transparent collaboration, diversity and empowerment. In collaboration with companies, NGOs, associations and with celebrity support from actors or musicians, the organization aims to create awareness for veganism and inspire a wide audience for plant-based nutrition. Together, we are committed to protecting the environment, improving global human health and putting an end to industrial factory farming. Each year, more and more companies participate in the 'Veganuary' and help make vegan food more readily available and of higher quality. This makes it easier and easier for interested people to choose a purely plant-based option.
Every. x Veganuary
We would like to encourage you to join us in the vegan January 'Veganuary' this year. The reasons for choosing a plant-based diet are many and varied. It's worth taking part - be there!
Why do we create purely plant-based products at Every.?
We believe that we can make a lasting impact on the food industry with our products and want to motivate you to try plant-based products. Our bowls and shots show that healthy and enjoyable dishes can be made without animal products - and completely natural. We're sure you won't miss a thing! Our ingredients are fresh from the field and full of valuable nutrients and vitamins, which are optimally preserved by shock freezing directly after harvesting. No artificial flavours, flavour enhancers or colourings are added. We aim to work along our value chain in a CO2-neutral and resource-saving way. As our dishes are exclusively plant-based, we can achieve a significantly lower CO2 footprint per dish than comparable animal products.
We want to contribute to a sustainable future and will be participating in Veganuary this coming January with the entire Every. team and as many supporters from our community as possible, promoting it loudly.
Why? Simple: because there's no better New Year's resolution to do something good for your own health, spare animal lives and help the planet at the same time. Every meal is a beginning and a step towards a more sustainable future, so see January as the start of a change and join us in kicking off a new, healthy year. Just sign up and take part. Every. is here to help you do just that, as we make healthy, good food effortlessly accessible to you at all times. Not only do our products come without animal products, they are also prepared in less than 10 minutes.
Discover our Veganuary Special here and start the new year vegan and healthy!