Add {{ number }} more products to save {{ price }}
0
Add {{ number }} more products to save {{ price }}
noch 1 Produkt für gratis Versand (spare 5,99€)
23. November 2021
History of Black Friday
Black Friday takes place after Thanksgiving, a holiday that celebrates gratitude and sharing meals. We want to revive the essence of what this weekend was originally about while avoiding wasteful consumption. Read about the history of Black Friday.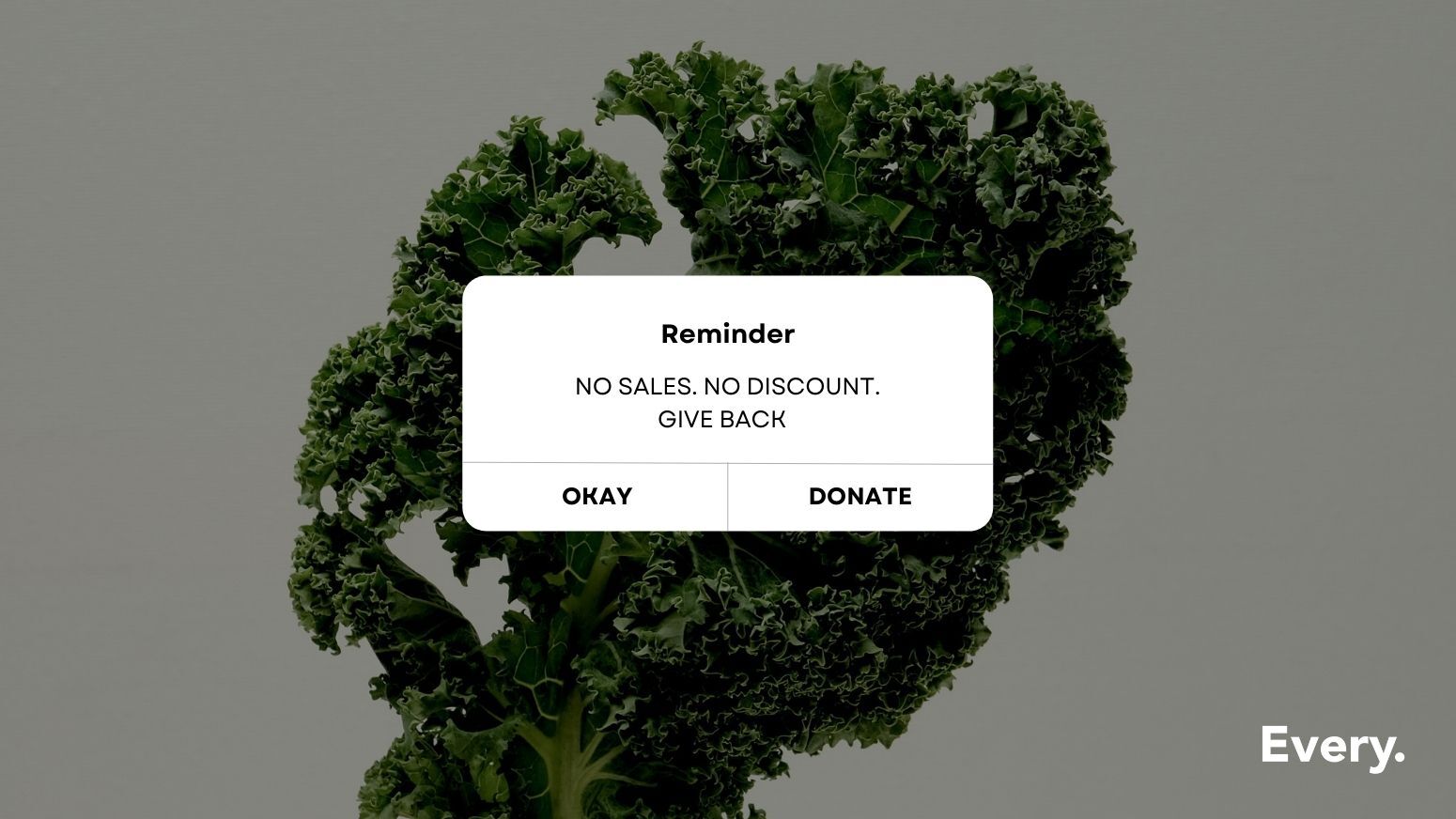 Thanksgiving takes place on the last Thursday of November. The first Thanksgiving was in 1621 when British colonists celebrated their first successful corn harvest after settling in the United States. The harvest not only saved them from starvation, but marked an important occasion of coming together and sharing meals with Native Americans.

Thanksgiving today is celebrated every year around the world and has developed into a commercial holiday, known as Black Friday, the day after Thanksgiving. It is one of the most lucrative shopping days of the entire year, due to all-time-low prices. Companies offer attractive deals and encourage people to buy more for much less, usually for things people don't really need. Stores open their doors as early as 4am offering literal 'doorbuster' offers, in an attempt to keep up with the competition. 25% of all Black Friday purchases are attributed to impulse and hype-buying. This causes a global shopping frenzy which comes at major cost to the environment.

The period around Black Friday notoriously experiences spikes in air pollution, carbon emissions and enormous packaging waste. In fact, up to 80% of electronics and clothes purchased on Black Friday end up in landfill or poor recycling sites. The climate crisis demands that we critically evaluate our consumer behaviour and how our individual choices impact the environment.It is important that we adopt an approach of ''less, not more'' to do our part to protect the environment.

So this Black Friday, we want to help save resources, reduce emissions and focus on what Thanksgiving is originally about: gratitude and sharing meals. Instead of offering a discount, we are giving back instead of taking more. We are supporting the organization ShareTheMeal, who help fight world hunger. This Black Friday weekend, we will match every Every. product bought, and donate it to ShareTheMeal who will feed someone in need. We will keep you updated so you know exactly what impact your funds have.

This is an initiative that means a lot to us and we are grateful to you for helping make this possible. Our goal is to donate 10,000 meals. That's a number we would be really proud of. Seems big! However, if you do the math, this converts to less than 0.001% who receive a meal, from everyone suffering from hunger. That's just a drop in the bucket, and goes to show how huge the problem is. We have a long way to go, but every little bit helps. We need to start somewhere, and collectively we can help.

Join us this weekend to help those in need. Together, let's change Black Friday to Give Back Friday!