Add {{ number }} more products to save {{ price }}
0
Add {{ number }} more products to save {{ price }}
noch 1 Produkt für gratis Versand (spare 5,99€)
23. April 2021
Fresh whole ingredients
At Every. we create meals full of exquisite ingredients, delivering a holistic nutritional profile and exciting flavours. Designed to delight your taste buds with sensations and textures you'll love. We guarantee only the highest quality and unparalleled freshness in all our meals. This is our utmost priority and promise to our customers. Everything that you need for an active and healthy lifestyle. We apply rigorous quality and sustainability criteria when selecting our ingredients to ensure that only the best lands on your plate.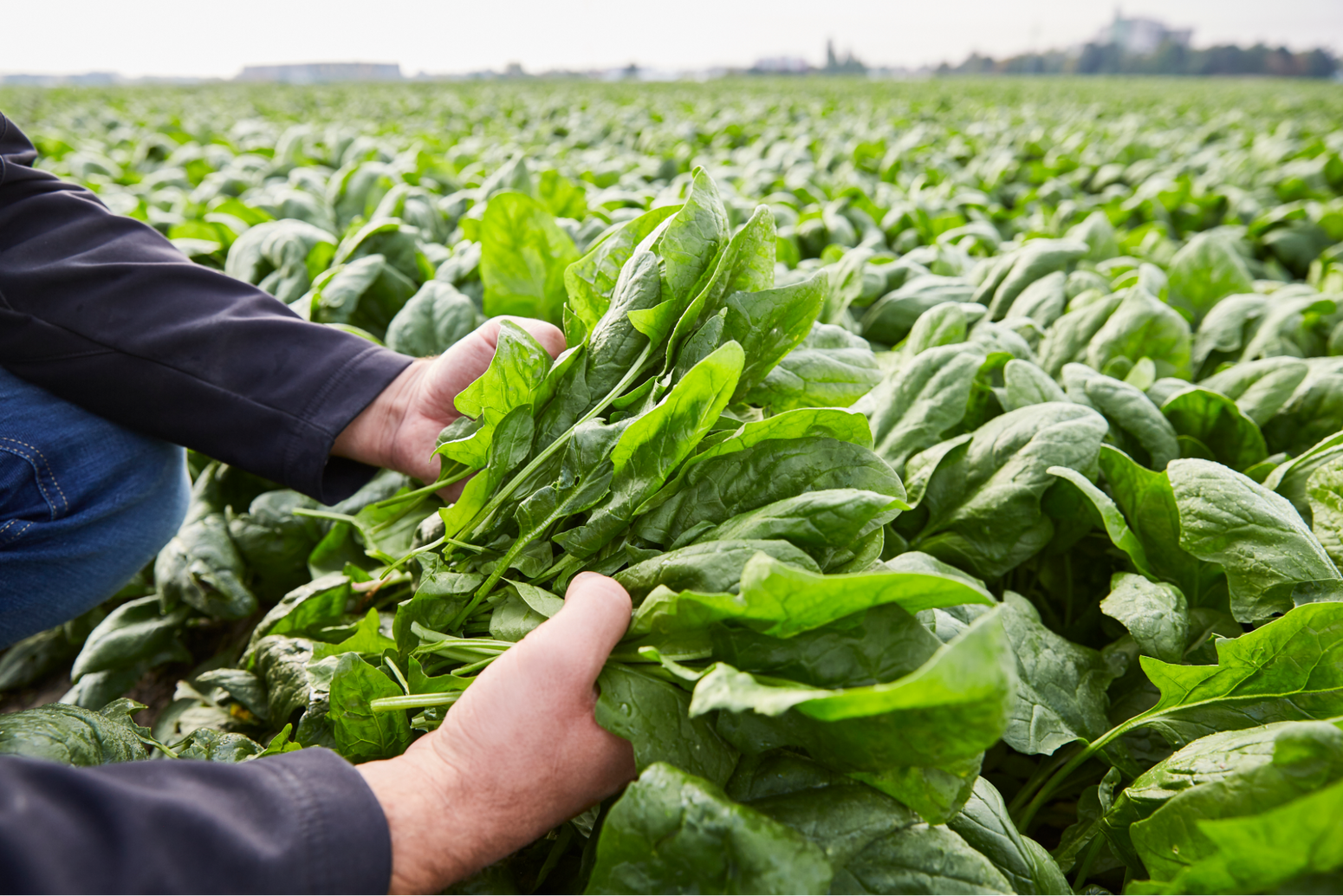 Where do our ingredients come from?

We source the majority of our ingredients from regional areas and thereby support local farming practices. This also enables short, direct transport routes and minimizes unnecessary food miles. Fresh green vegetables, legumes, potatoes and herbs all come from farms in Germany. This includes slightly more exotic ingredients like Coriander, which grows in the warm valleys of the Rhein. This total transparency facilitates a familiarity and trust with our suppliers, many of which have existed for generations. What really sets us apart, is our adherence to keeping everything natural. Not only are all our products free of any additives or preservatives, but nothing is grown in greenhouses. We let all of our produce grow and ripen 'old school', on a field, kissed by the sun and watered by the rain. This gives our ingredients maximum freshness and bold flavours. Our vegetables are planted in areas that offer the best climatic conditions for natural maturation: our eggplants grow under the Italian sun and our tomatoes ripen in Spain. We shock-freeze our ingredients directly after harvest which keeps everything perfectly preserved and fresh. That way we can opt for a slower, more environmentally friendly transport route and completely avoid airplanes. Compared to growing our ingredients locally in a greenhouse, our farming practices dramatically minimize our carbon footprint. For example: tomatoes grown in a field in Spain cause 15x less CO2 than in a heated greenhouse. Thanks to shock freezing, flavours, textures and freshness remain unchanged, so you won't be able to tell the difference!
The best of the best
We operate with 100% truthfulness and transparency with all of our farmers. Our suppliers work according to the principles of organic farming. Crop rotations guarantee optimal soil health and fertility. This enables a significant reduction in pesticide use: below a third of the legally permitted maximum amount (measured by the end product). By doing this, we support the preservation of biodiversity, as well as the maintenance and development of natural habitats. This is reflected in the quality and flavours of our bowls, because the best ingredients only come from healthy environments.
Real flavour, thanks to shock-freezing
Going plant based doesn't mean trading in foods you love for bland options. And it hasn't for a while now. More and more plant based options are offered in both supermarkets and restaurants. So not only are options diverse, but often there's a plant based version of the original, so really there's no 'sacrifice' required. When we develop our recipes, we make it our goal to create new and exciting ingredient combinations, to offer you even more range and exotic tastes. Our meals are nutritionally balanced with authentic flavours. So irresistible, you'll be astonished how easy it is to forget about animal products. Not only that, each meal is packed full of all the essential macro and micro nutrients you need for your feel-good moment! Real flavour at Every. means including the best and freshest raw ingredients accompanied by a gentle manufacturing process. Because quality is our utmost priority, we eliminate the use of any chemical flavour enhancers or aromas. Thanks to shock freezing, additives and preservatives are completely superfluous, so you're really just getting whole, clean food. Our products are the perfect source of fuel for an active day. Filled with exquisite ingredients: the freshest vegetables, aromatic spices and exotic herbs for a harmonious, delicious flavour experience. Exactly what's on the label, and nothing else. 0% bullshit, 100% good, 100% natural. The Every. way and our promise to you.