Add {{ number }} more products to save {{ price }}
0
Add {{ number }} more products to save {{ price }}
noch 1 Produkt für gratis Versand (spare 5,99€)
WIN THE GOLDEN TICKET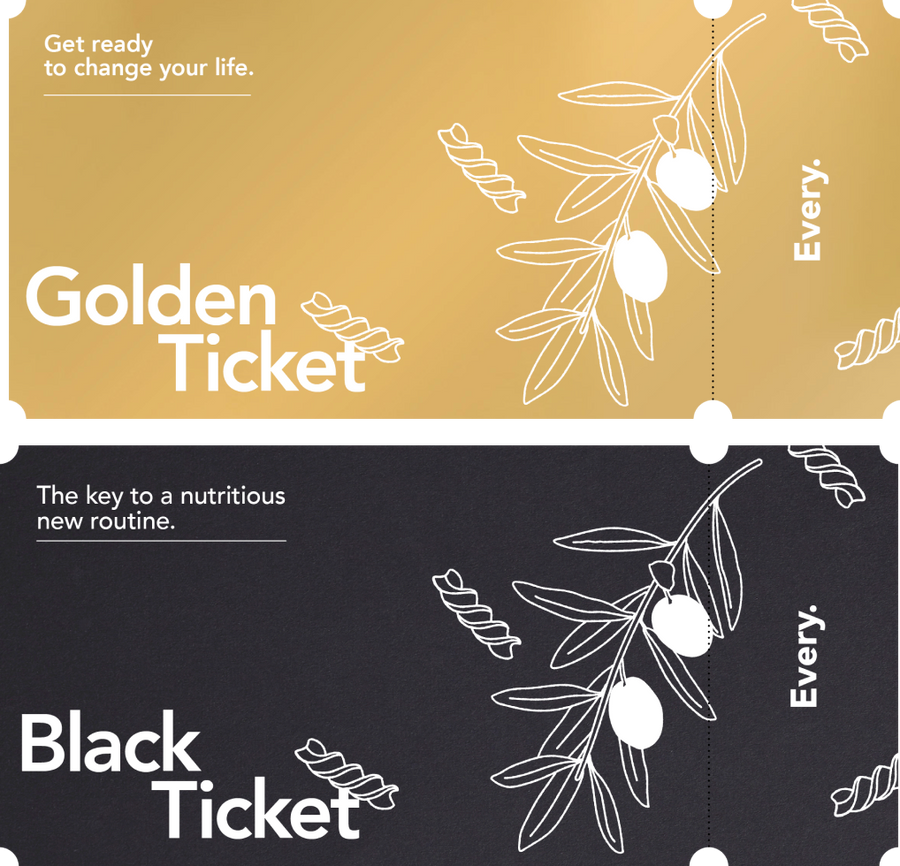 Win 1 year of free Every. meals*
Just like Charlie and the Chocolate Factory, but healthier! Throughout the month of November, you have the chance to win the one and only Every. Golden Ticket. One Golden Ticket will be raffled and placed into an Every. package that contains the Mystery Bowl. The winner will get 1 year of free Every. Meals.* In addition, there will be 10 Black Tickets. worth €100 to be redeemed in the Every. shop. Happy hunting!
How does it work?
Choose your products
Choose from our selection of delicious, plant-based bowls and add them to your cart.
Add the Mystery Bowl
Add the Mystery Bowl to your cart and complete your order. You can only buy 1 Mystery bowl per order.
Join the raffle
With completing your order you join the raffle to win the Golden Ticket or one of the ten Black Tickets.
Wait and see!
Be surprised when you open your Every. Box. The raffled tickets will be placed into the Every. packages until the end of November.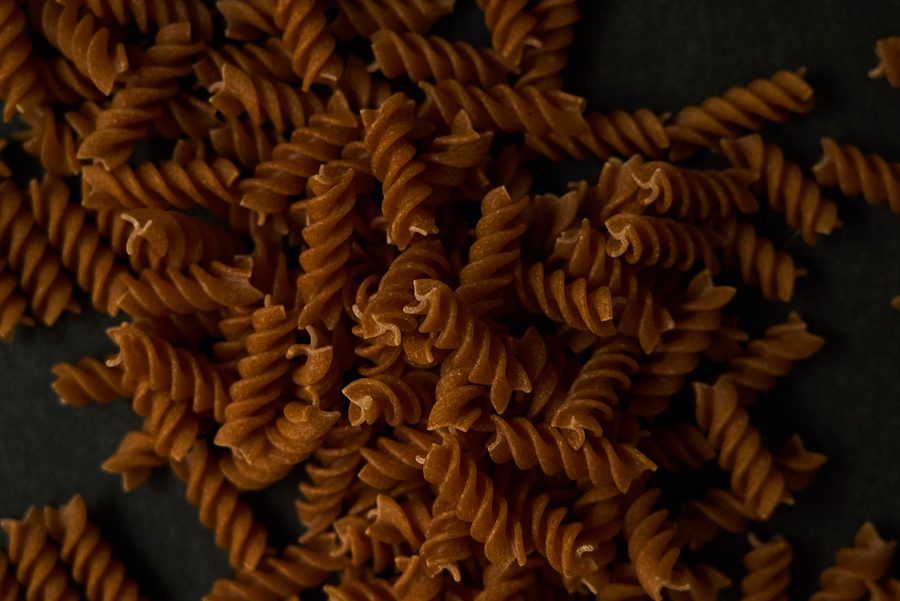 Mystery Bowl
What's inside?
You'll have to wait and see what the content of this box is until you receive it. We won't tell you now, because then it won't be a mystery. But what we can tell you, is that it is our first bowl that includes whole grain pasta!
Join the raffle
Join the raffle and add the Mystery bowl to you order! With every Mystery Bowl purchase, you increase your chances of being selected as the winner!
Join the Every. Community
Follow us on social media for food inspiration, exciting news and special offers.