Add {{ number }} more products to save {{ price }}
0
Add {{ number }} more products to save {{ price }}
noch 1 Produkt für gratis Versand (spare 5,99€)
We want to make healthy eating as effortless for you as possible. So, we've designed frozen meals that contain only the best ingredients: 100% plant-based, delivered to your door and ready in minutes. Treat yourself to one of our healthy, delicious creations. Convenience without compromise!
VEGAN & GESUND
SUSTAINABLE
CONVENIENT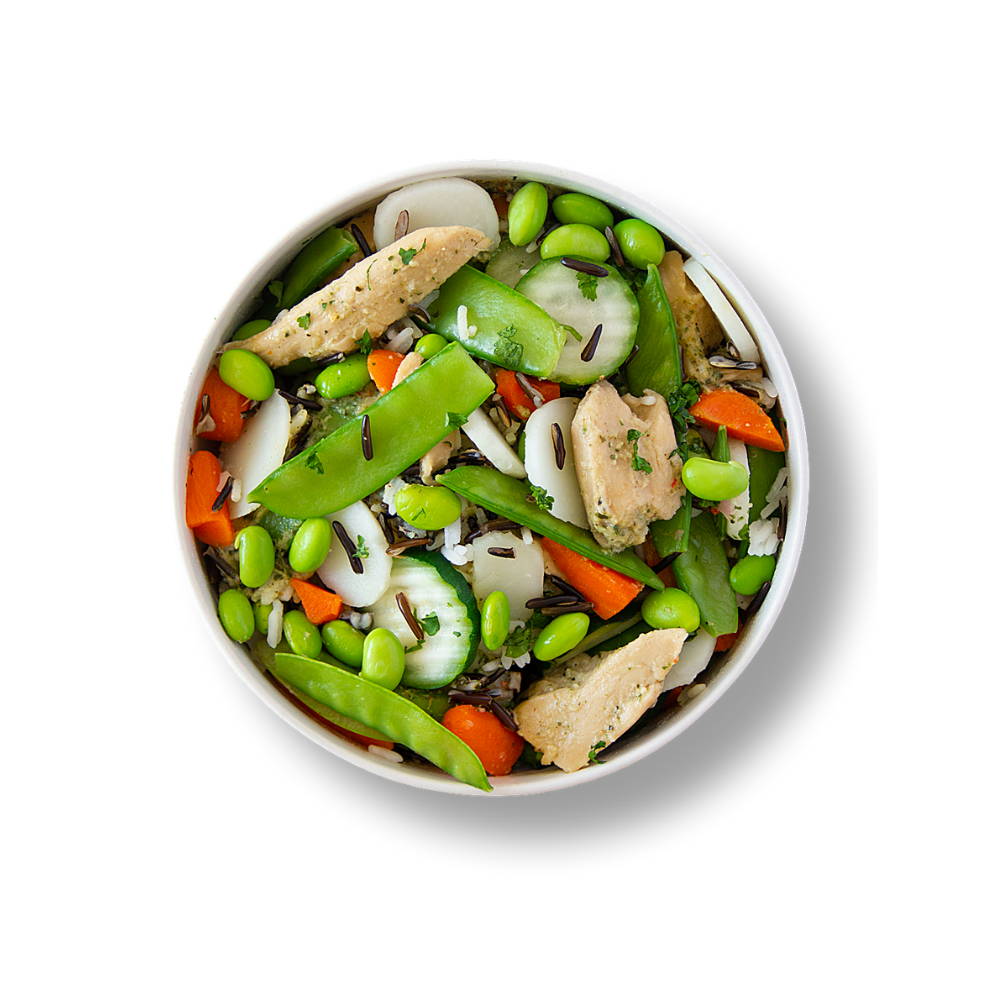 100% pur, 100% natürlich.

Erlebe den unverwechselbaren Geschmack von drei neuen Every. Bowls mit pflanzlichem Hühnchen aus 100% natürlichen Zutaten - ohne Zusatzstoffe hergestellt.
GREEN CURRY
Our lean and green curry. aus knackigen Wasserkastanien, Erbsenschoten, Karotten, Edamame und Zucchini. Unser 100% veganes Planted Chicken ruht fein gewürzt mit Limettenblättern, Zitronengras und Ingwer auf Basmati- und Wildreis.
450g, 7,99€

We've extracted the amazing benefits of plants and poured them into our bowls for delicious and holistic nourishment.
TIKKA MASALA
The unbeatable Indian classic with an Every. twist! mit 100% veganem Planted Chicken. Eine cremige Sauce voller sinnlicher Currygewürze wie Kardamom, Koriander und Kurkuma umhüllt knackige Paprika, Pak Choi und Tomaten auf einem Basmati- und Wildreisbett.
450g, 7,99€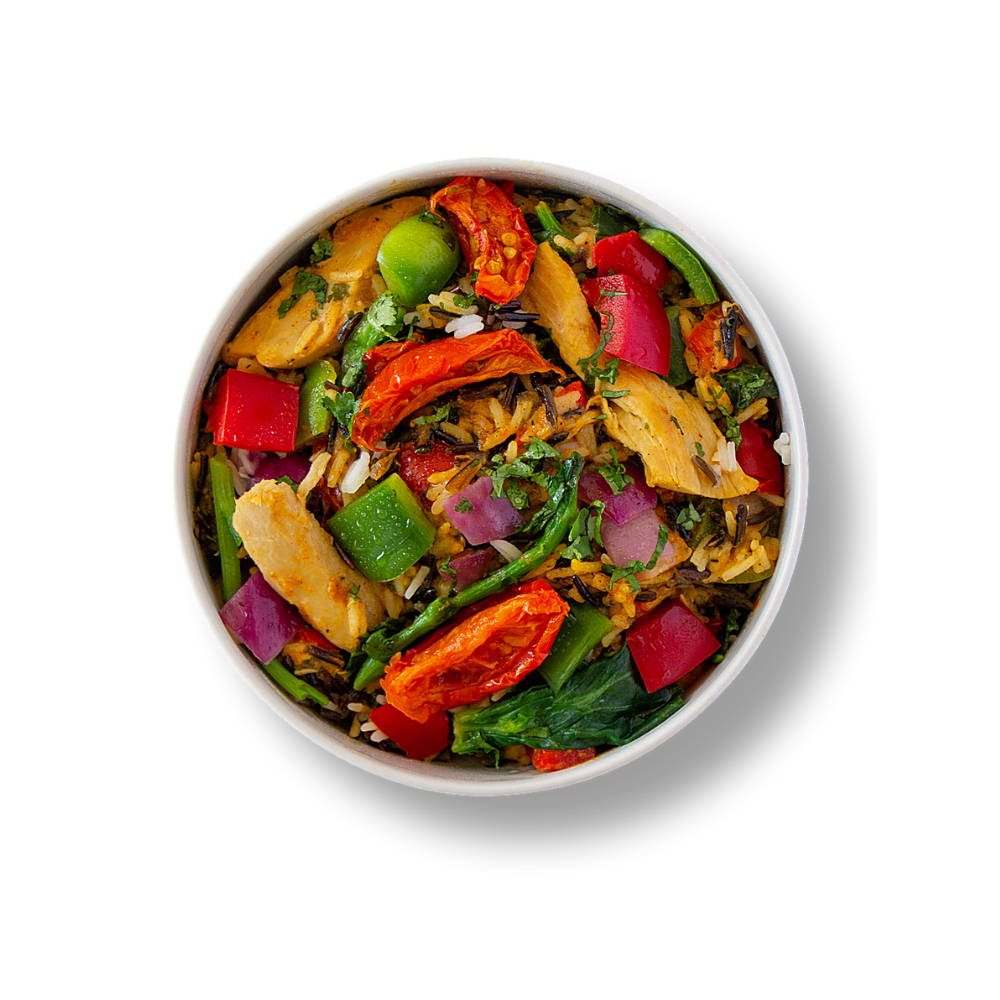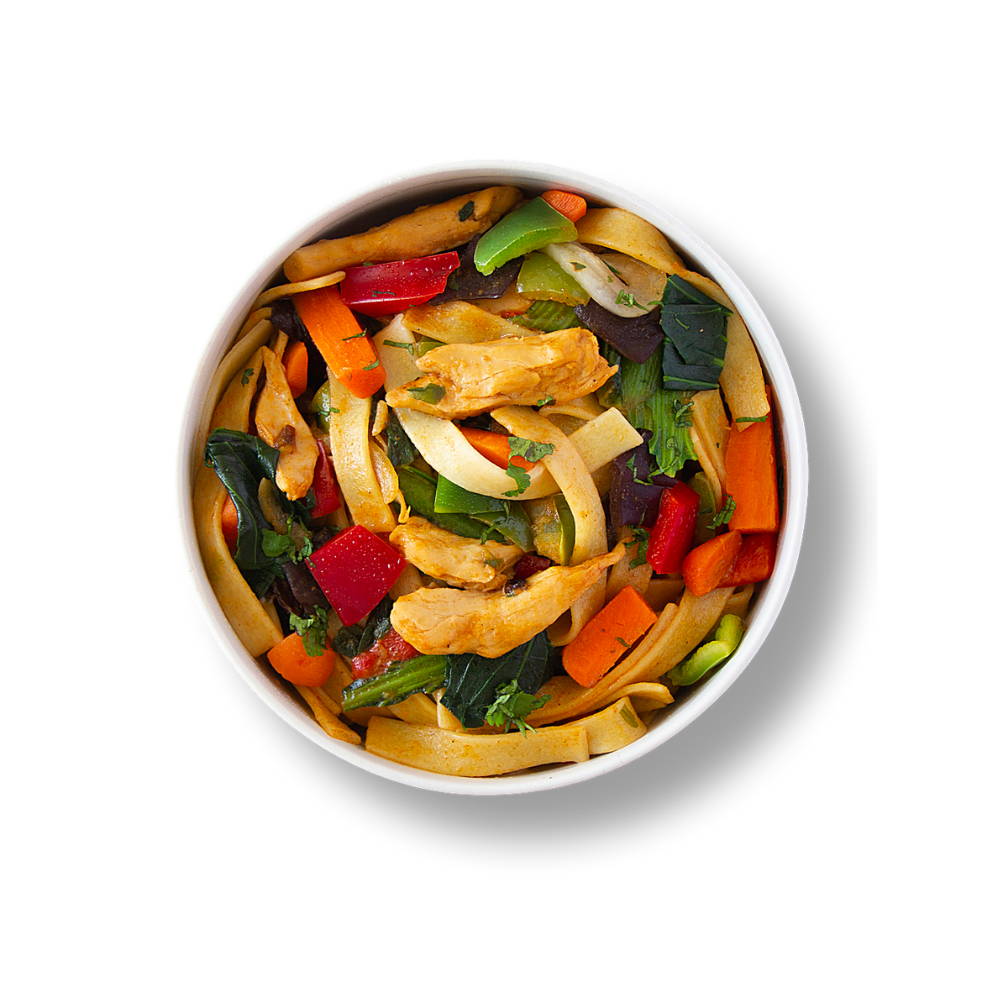 Bei Every. kreieren wir jede Bowl aus erlesenen Zutaten mit dem Blick auf Genuss und volle Verwöhnung.
BAMI GORENG

A street food favourite, with a sophisticated flair. verfeinert mit 100% veganem Planted Chicken. Knackig frische Paprika, Mu-Err-Pilze, Karotten, Pak Choi und Frühlingszwiebeln verwöhnen Dich auf einem würzigen Nudelbett mit Sambal Olek.
450g, 7,99€
Drei neue unwiderstehliche Bowls.
Create your box now within only a few minutes.