Add {{ number }} more products to save {{ price }}
0
Add {{ number }} more products to save {{ price }}
noch 1 Produkt für gratis Versand (spare 5,99€)
Ready to take you on a summer adventure that's bursting with flavour! As always, 100% plant based.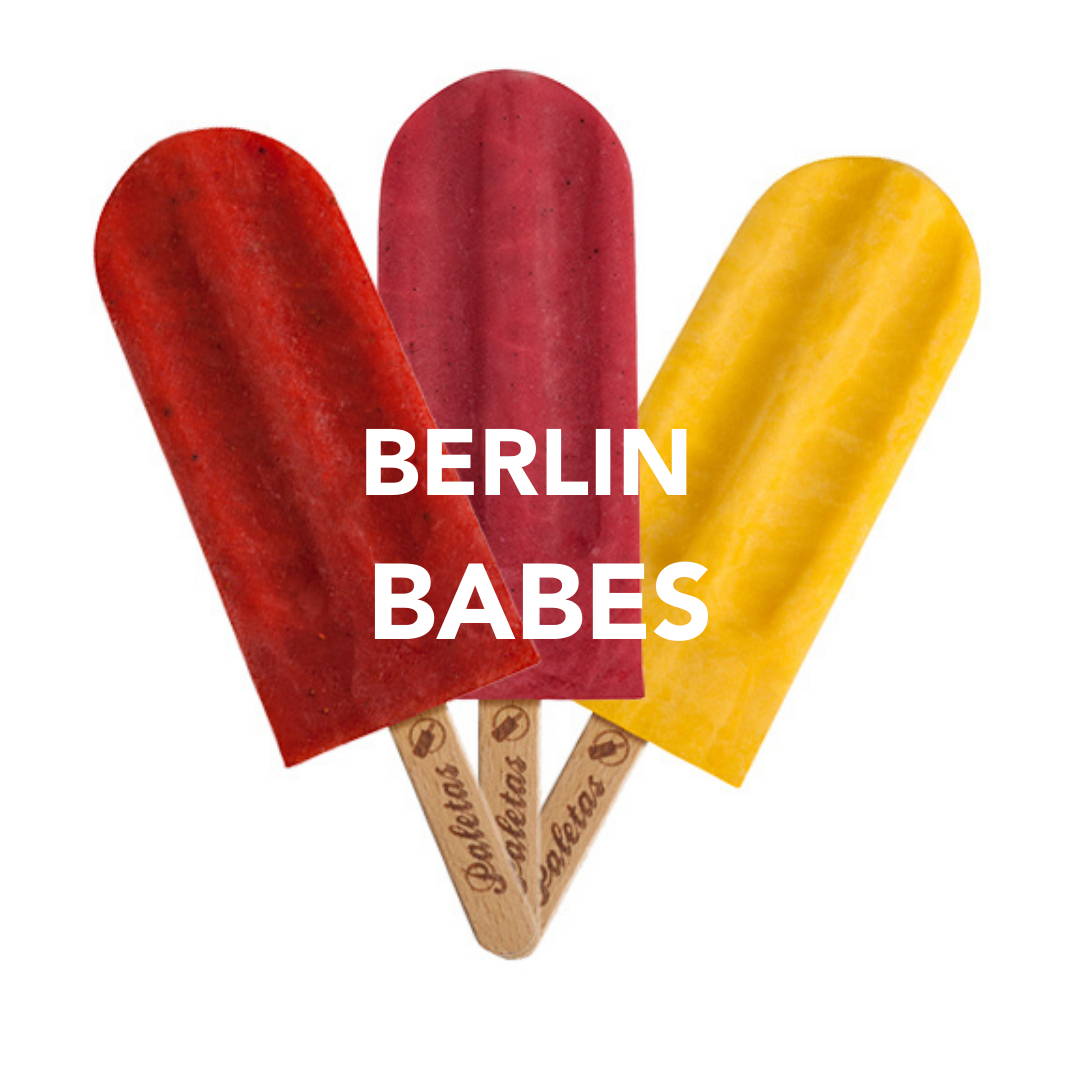 STRAWBERRY - LIME
RASBERRY - VANILLA
MANGO - COCONUT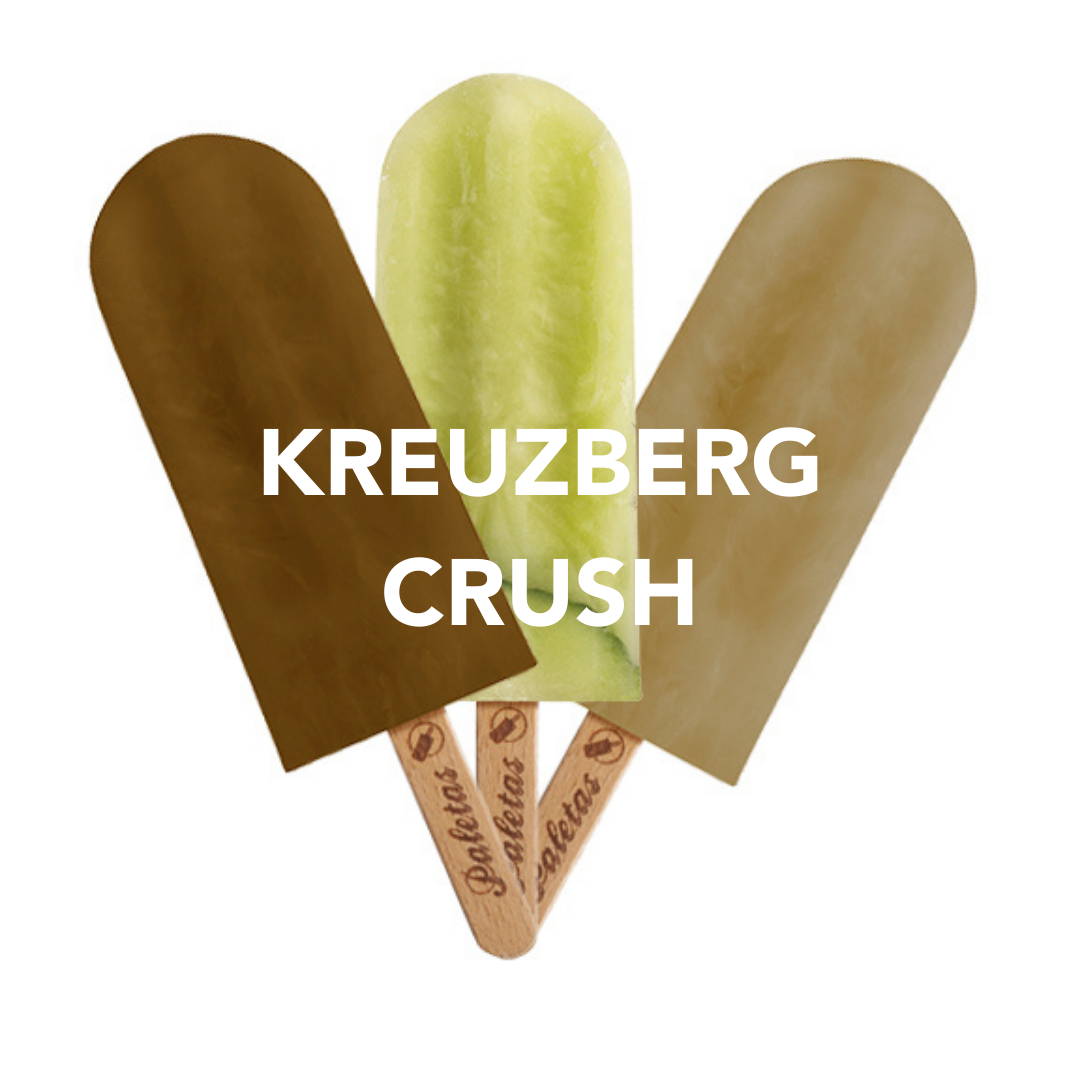 BANANA - CARAMEL
CUCUMBER - LEMON
PEAR - ELDERFLOWER
What makes Paletas ice cream so special? 100% pure organic fruit, plant based and additive free. In 6 delicious and irresistible flavours.
We have found the perfect dessert to complement your Every. Bowl. Enjoy a fruity, colorful selection of delicious popsicles. A taste of summer to satisfy sweet cravings. Refreshing, natural, vegan.
We want to make healthy eating as effortless for you as possible. In collaboration with Paletas we have 6 popsicles for you. Like all our products 100% natural and plant-based. Sustainable ice cream with irresistible taste. Convenience without compromise!
PLANT-BASED
SUSTAINABLE
CONVENIENT
2 bundles, 6 flavors, pure pleasure.
Create your box now within only a few minutes.